Best AD blocker
Clean Internet.
"Clean Internet" is a free ad blocker of different advertising. It allows you to hide annoying ads on popular web-sites. "Clean Internet" also doesn't allow advertisers to view your search history and personal information .
Install
See only clean web pages
When you go straight to the point, information is absorbed an order of magnitude better and faster on popular web-sites. Keep your internet simple and clean always.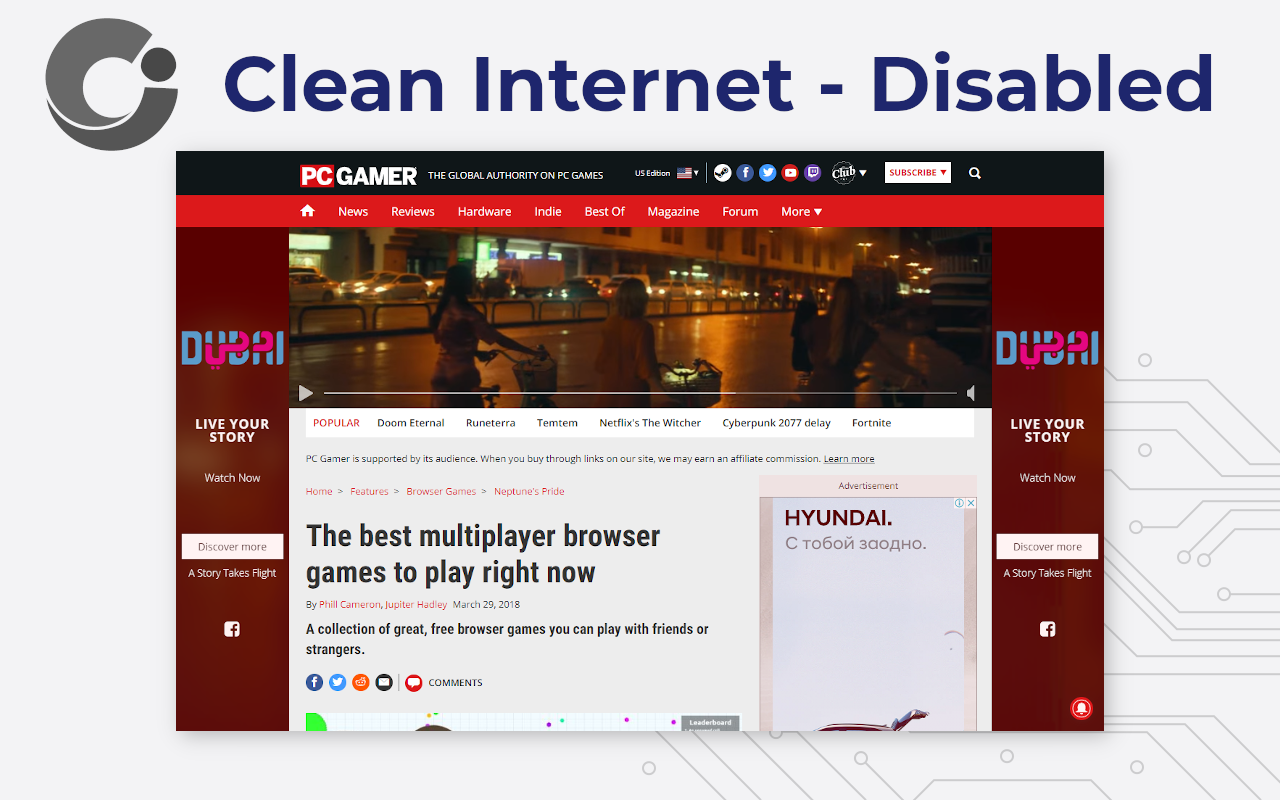 Annoying advertisements.
When you go to a web page, you do not want to see annoying advertisements that are not relevant to the essence of the information on the web page.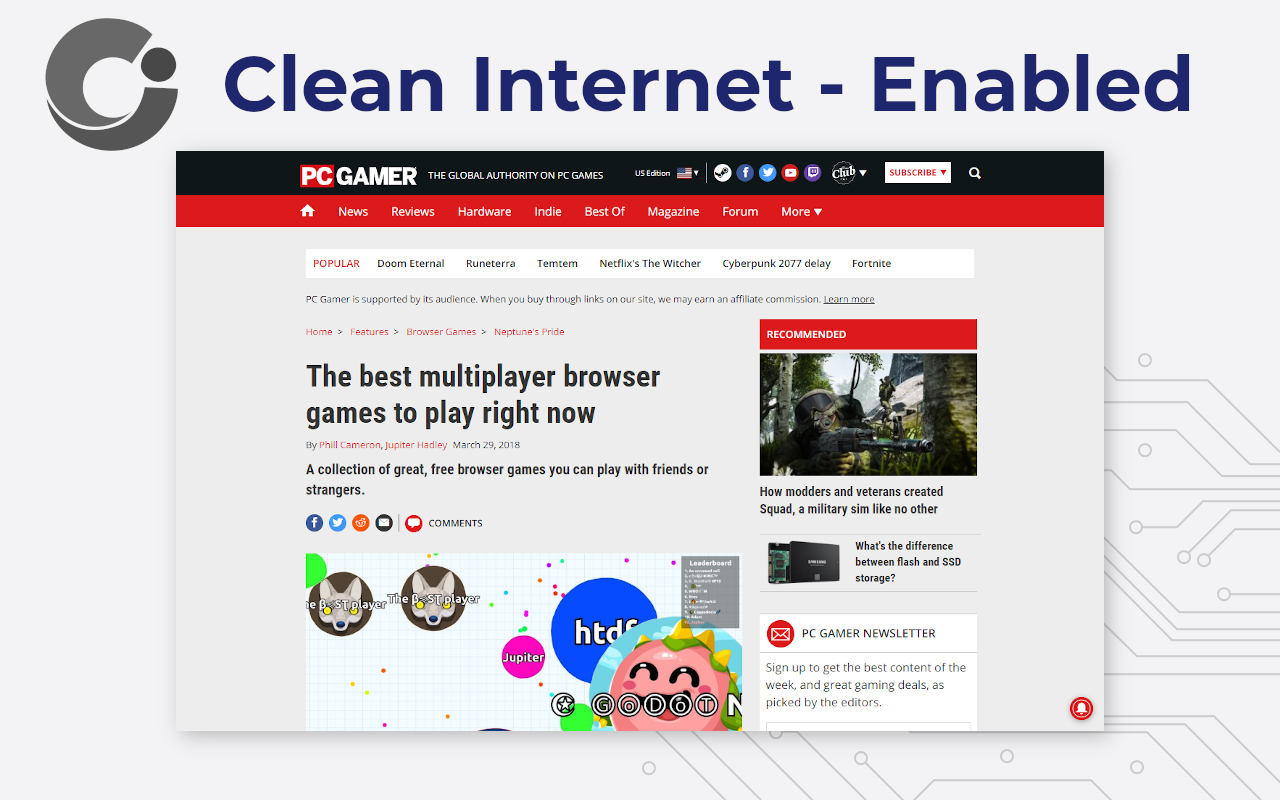 Blokck AD.
When there is no annoying advertising, you go straight to the essence of the information, web pages look attractive.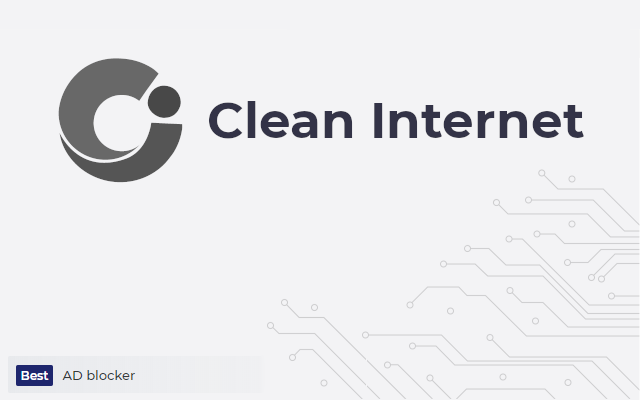 About
Clean Internet for you
Functions "Clean Internet":
• blocks pop-ups, ads and annoying banner ads and pop-up video ads on various sites.
• Blocks third-party trackers and protects privacy.
• Blocks intrusive ads containing malware scammers and crypto miners.
• The support team "Clean Internet" will always promptly help you, and if you want to solve the problem yourself, you can contact the help center.
Install
Our Pricing Plan.
Get Premium.
Free - $0.00
Full functionality

No limits

Free forever

Free support and updates
Buy Now
Contact AS
If you have any questions, suggestions or suggestions, you can always write to us about in this form of feedback. Best regards team of "Clean Internet"